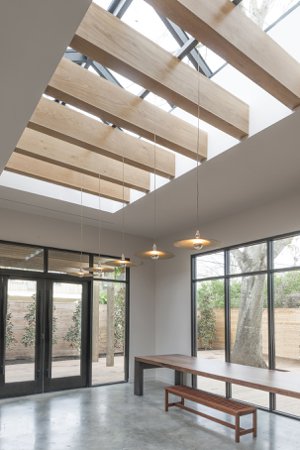 Calling all House Tour and Farmers Market fans! The Rice Design Alliance is holding their 41st Annual Architecture Tour on Saturday, April 9th, and Sunday, April 10th. The tour, dubbed "Nourish", focuses on six homes with edible gardens.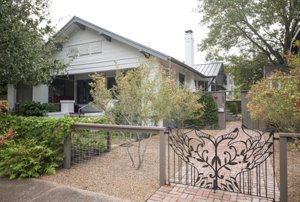 Please attend—it's always a popular tour and the RDA's biggest annual membership event.  Encourage your friends and family to see some very interesting houses and gardens.
If you are not a member, the best deal is a ticket for $35 along with a one-year e-membership.  If you are already an RDA member, you can purchase tickets for $25 each using the link below.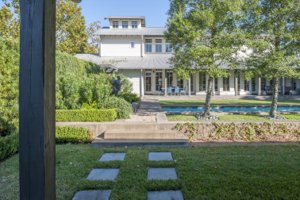 The Rice Design Alliance, founded in 1972, is "dedicated to the advancement of architecture, urban design, and the built environment in the Houston." Members include architects (of course), but also anyone interested in the quality of life in Houston.  And Roger Martin Properties is pleased to be the newest corporate member of the Rice Design Alliance!
Enjoy and hope to see you that weekend!