Roger Martin Properties uses Pinnacle Properties of America (plus five of its sister publications) to give our listings local, national, and international exposure within the luxury real estate market. This glossy publication features high-end real estate including equestrian estates in New England, mountain retreats in Vail, beach-front properties in Malibu, and high-rises in Miami. Roger Martin Properties is the exclusive member for the central Houston cities of West University Place, TX and Bellaire, TX.
Using both print and digital formats, Real Property Luxury Group distributes these luxury magazines three times yearly. Total annual distribution is over half a million qualified buyers and sellers. Each issue reaches 5,000 Houstonians with print magazines and 50,000 digital magazines. The six publications are titled American Luxury Estates, Classic Properties International, Distinctive Properties International, Residence Luxury Estates, Fine Properties International, and Pinnacle Properties.
Take a look at some of our recent publications!
Pinnacle Properties - Spring 2021
Pinnacle Properties - Fall 2020
Pinnacle Properties - Summer 2020
Pinnacle Properties - Spring 2020

Pinnacle Properties - Fall 2019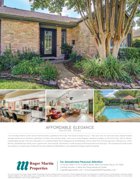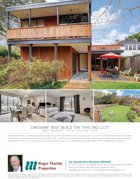 Pinnacle Properties - Summer 2019
Pinnacle Properties - Spring 2019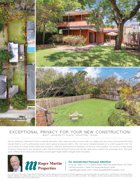 Pinnacle Properties - Fall 2018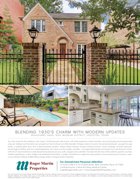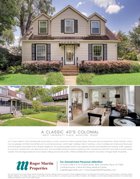 Pinnacle Properties - Summer 2018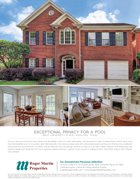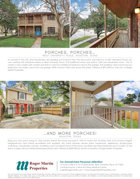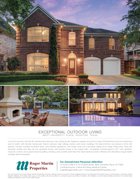 Pinnacle Properties - Spring 2018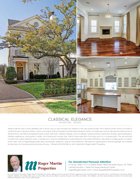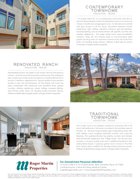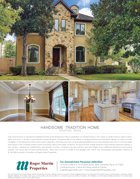 Pinnacle - Fall 2017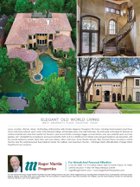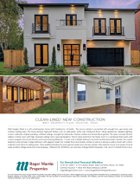 Pinnacle Properties - Summer 2017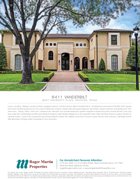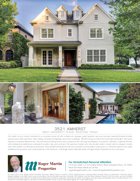 Pinnacle Properties - Spring 2017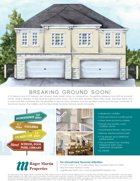 Pinnacle Properties - Fall 2016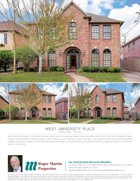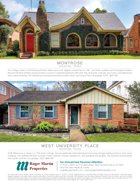 Pinnacle Properties - Summer 2016