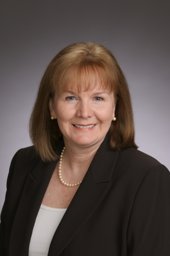 Welcome back, Ginny!
Ginny Hood has re-joined Roger Martin Properties after a hiatus of several years. Ginny has followed her husband as he moved around the world, and we are really happy to have her back with us in Houston!
We've missed you and we are glad you are back!
Roger Martin