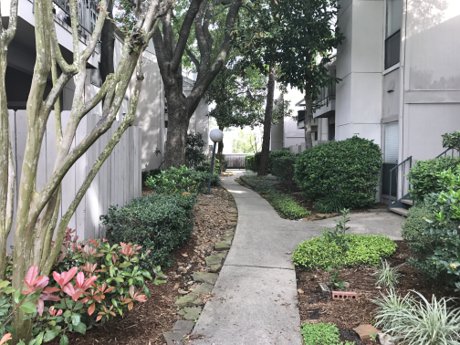 7900 North Stadium Drive Unit #37 is a recently updated and renovated first floor condo located in a gated community close to the Medical Center and Museum District. This condo has been recently updated with fresh paint, granite counters, and brand-new kitchen appliances!
Property Information
House Size: 729 sq ft
Bedrooms ...
View More