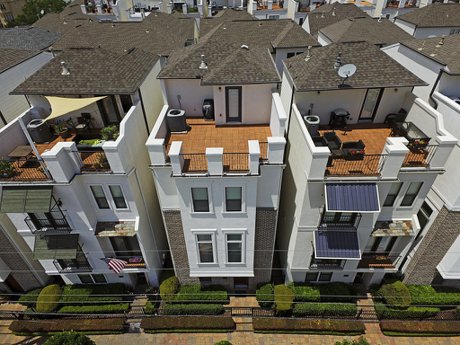 1716 Dart Street is a beautiful freestanding townhome located in the desirable Sawyer Heights area north of Downtown. This 4-story home has a tankless hot water heater, great natural lighting, a spectacular view of the Downtown skyline and more!
Property Information
House Size: 2,418 sq ft
Lot Size: 1 ...
View More